Get compliments from everyone
Enhance your  home, garden, restaurant, hotel, bar or porch.  ​

Illuminate dark spots anywhere, it's cordless and rechargeable.
Infinite solutions, 1 Lamp.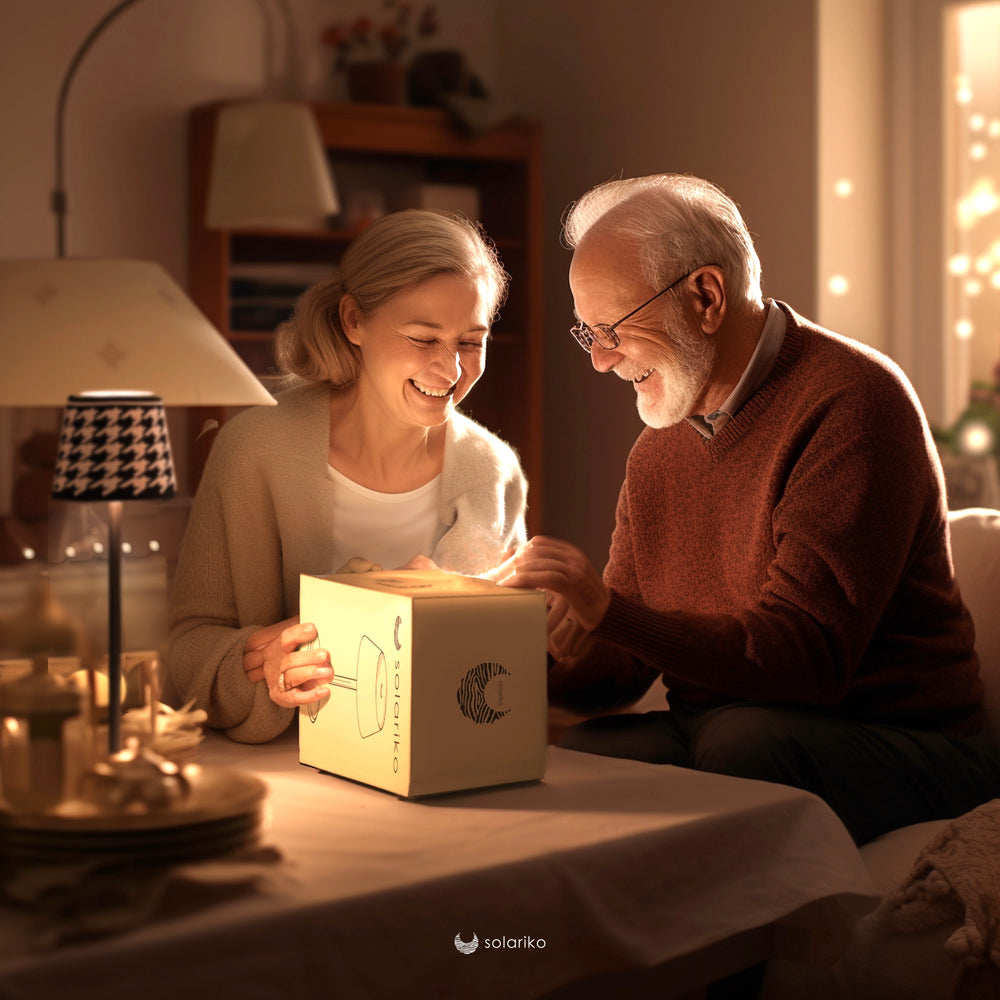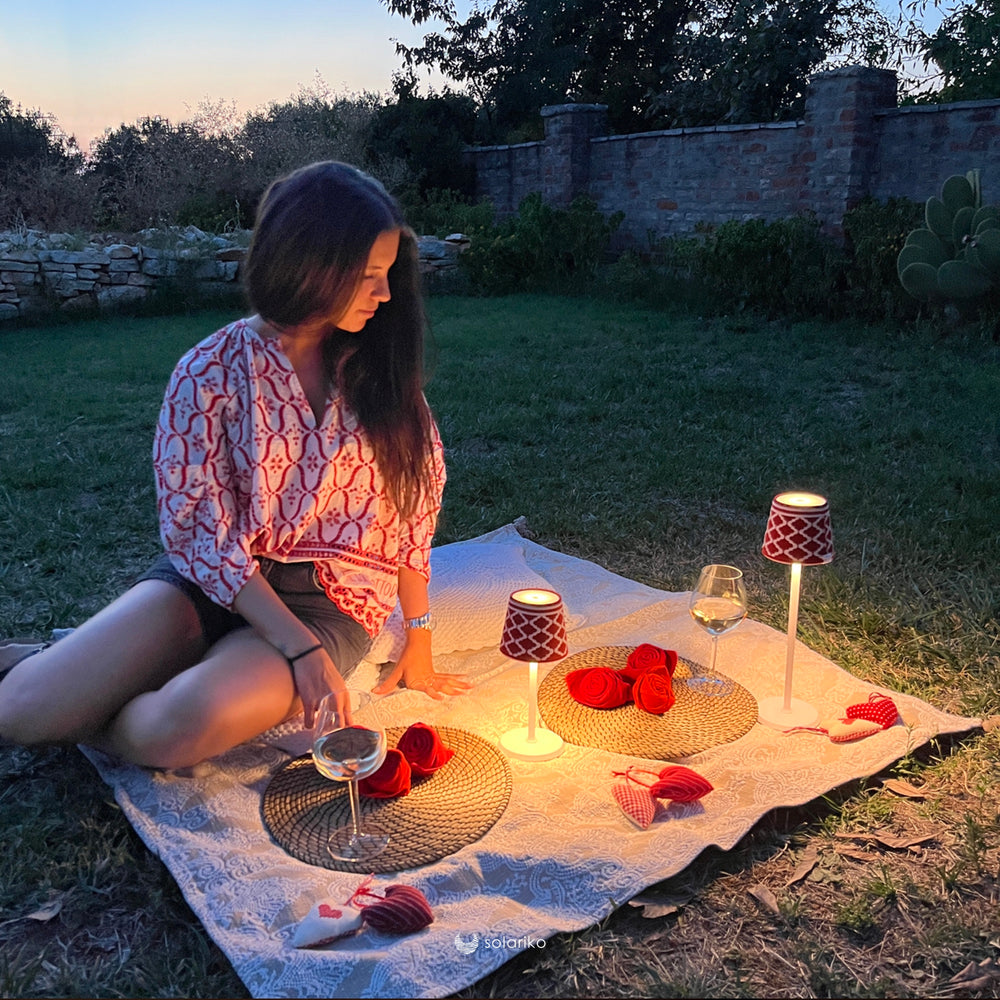 Romantic Date ❤️
create a romantic atmosphere.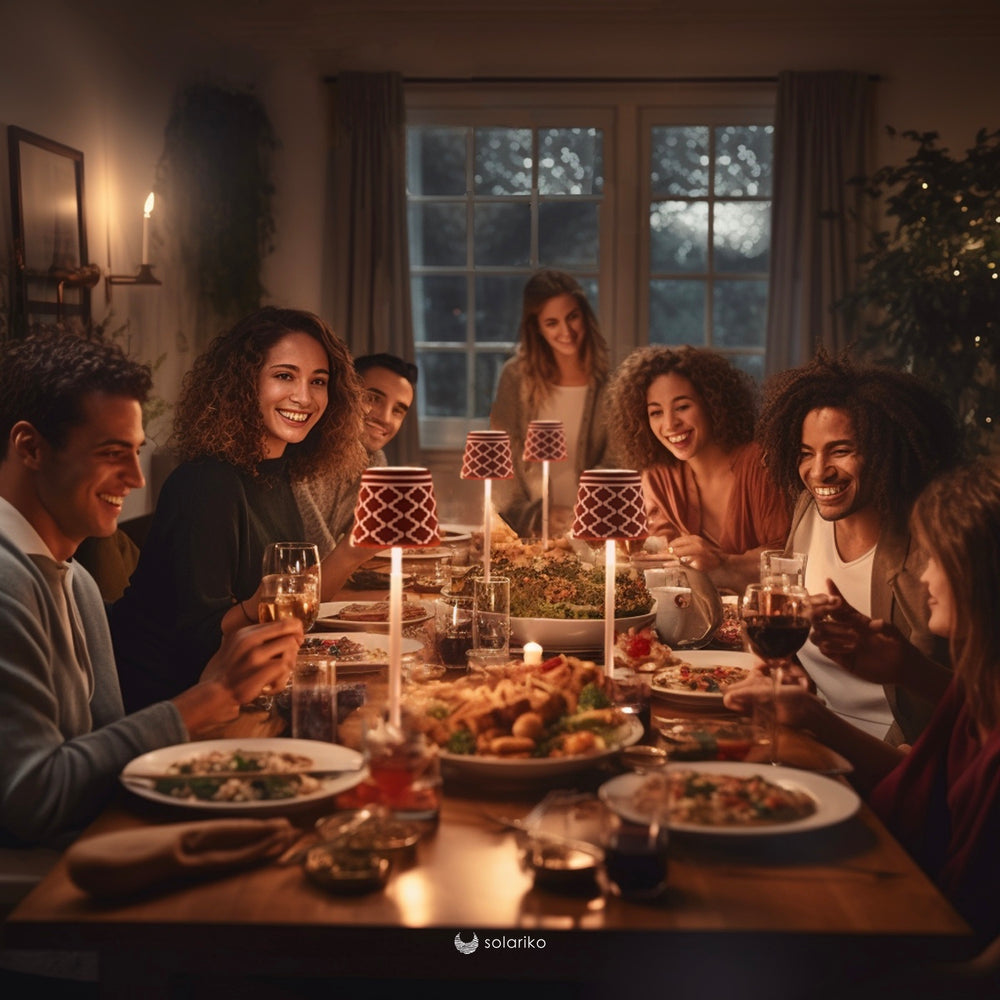 House Party 🥂
create memorable moments.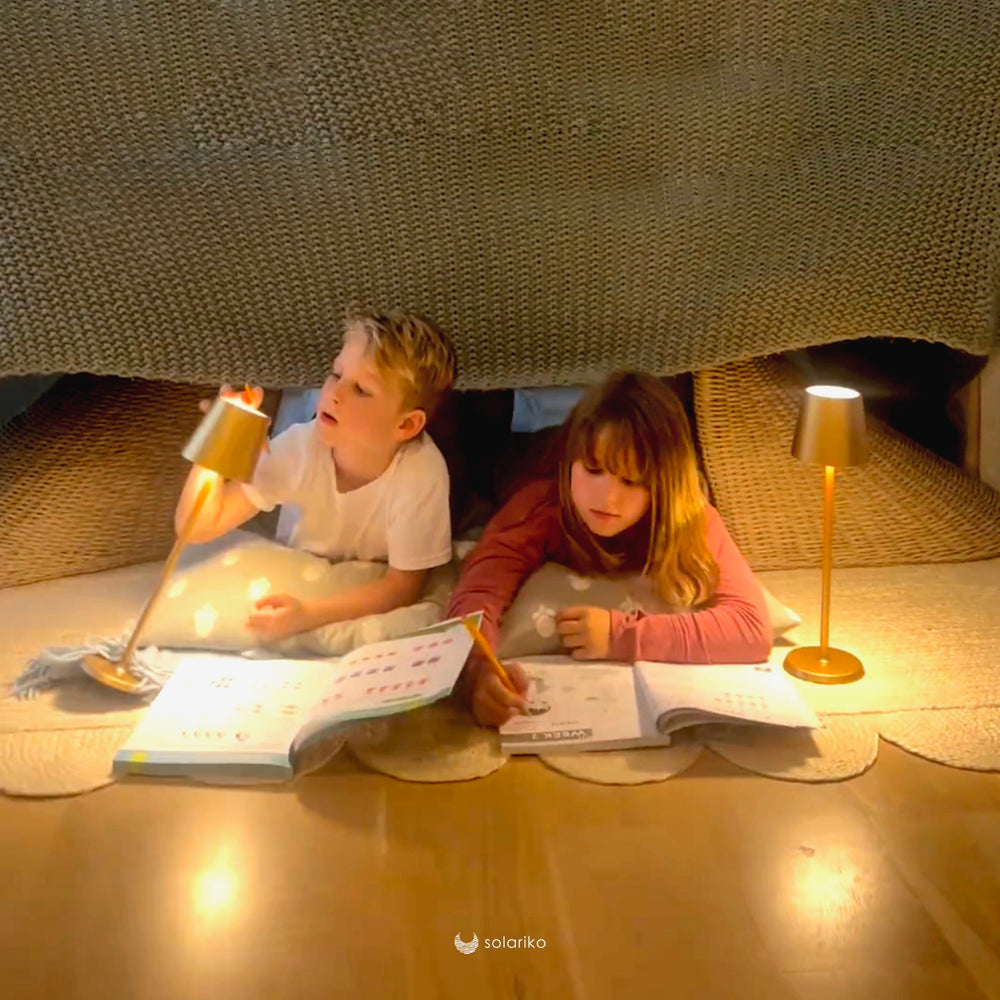 Kids tool 🧩
for homework, puzzles, table games.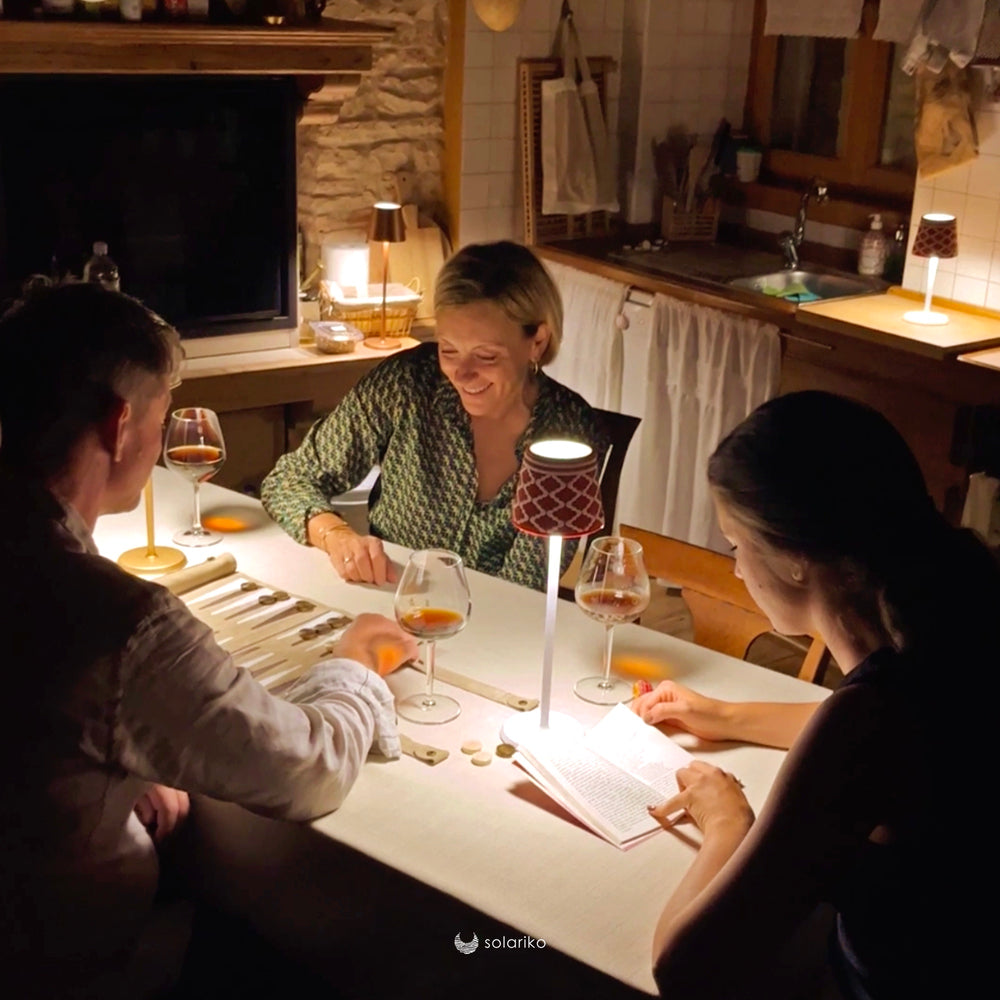 Power Outages ⚡️
Keep the lights on, always.
2023 Trend, loved by everyone, everywhere.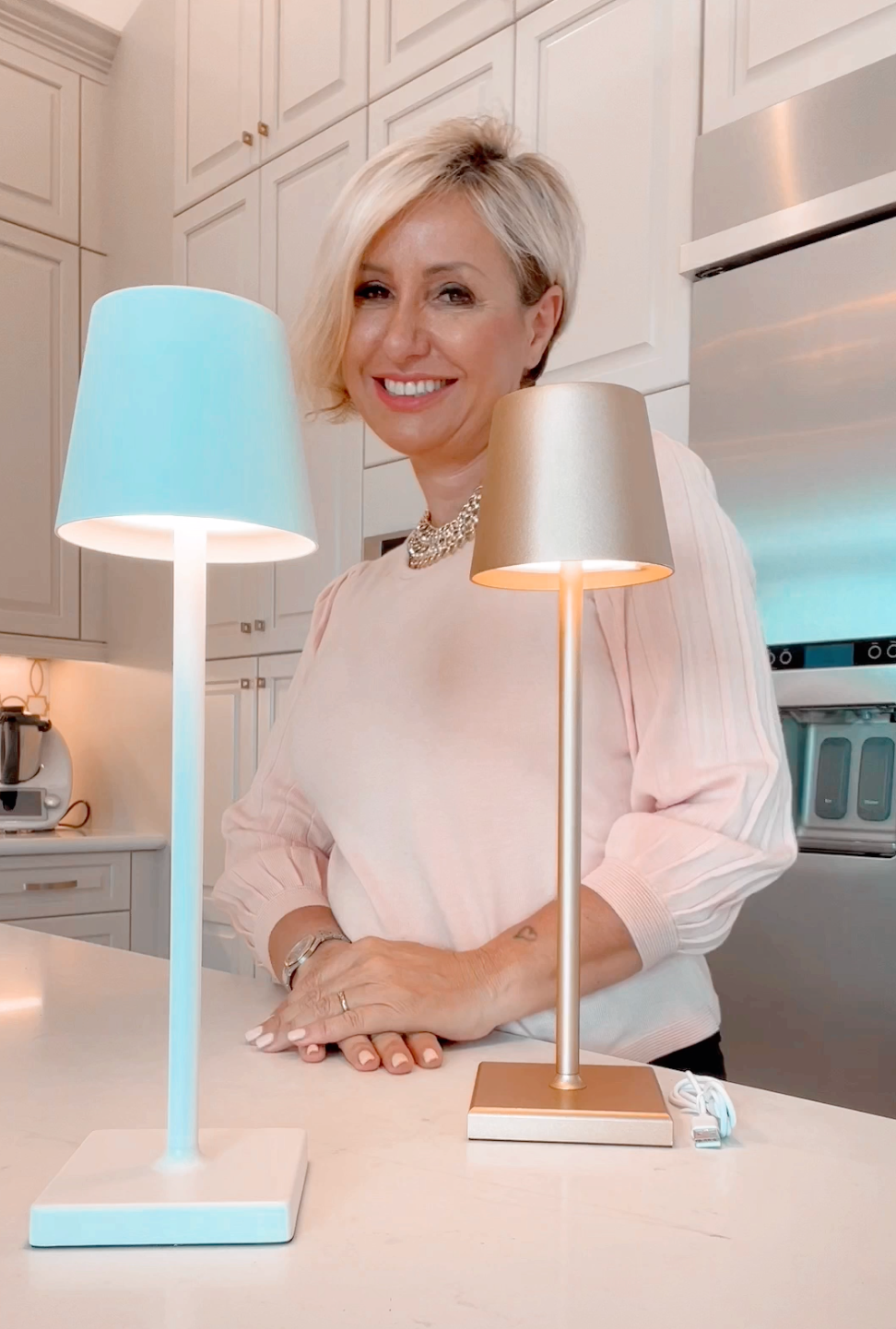 "Solariko is the brand to go for lamps, love the quality and design, as always you get what you pay"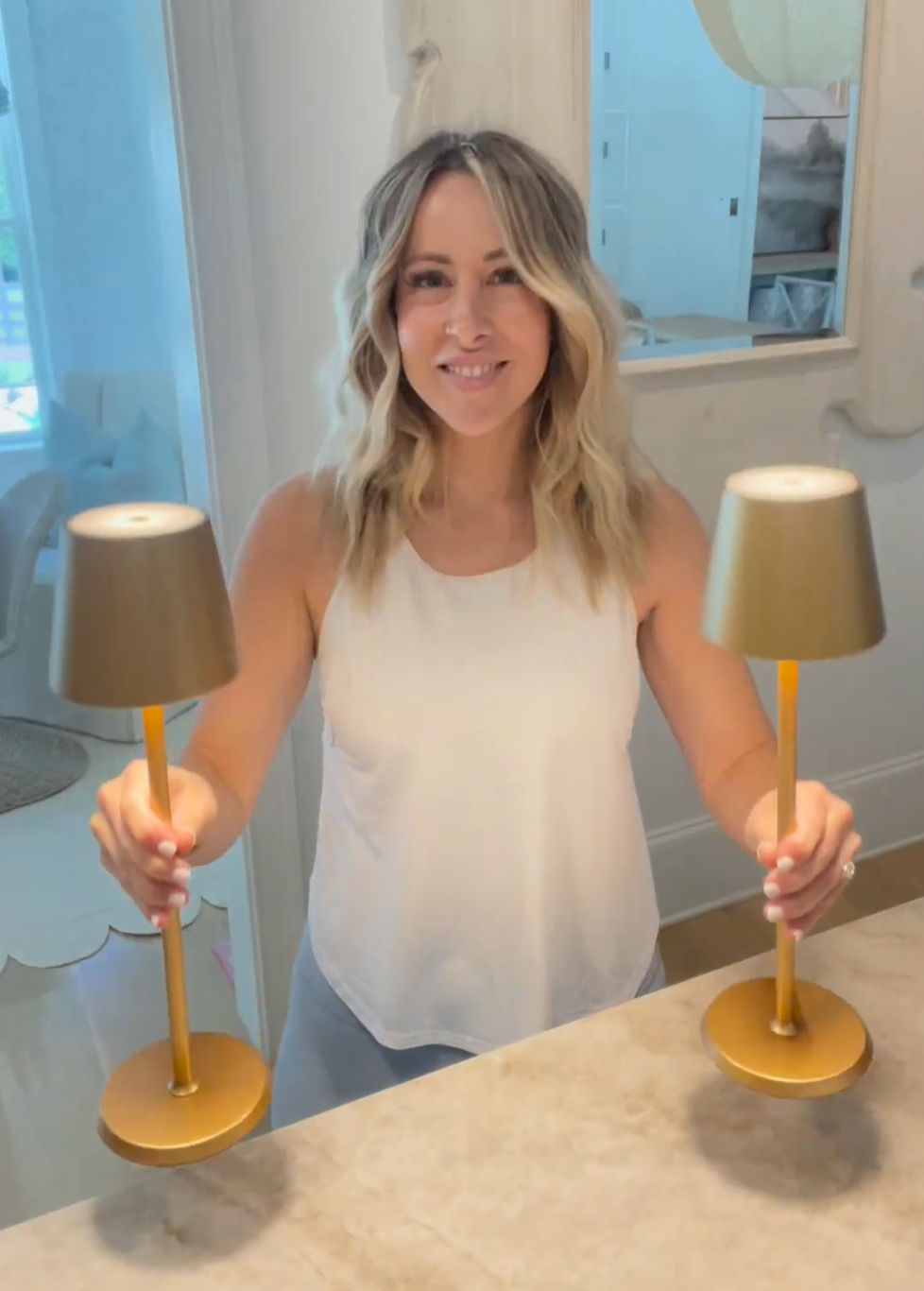 "Love them, they give the perfect luxury touch to any room"
"The cordless lamp you've been looking for! "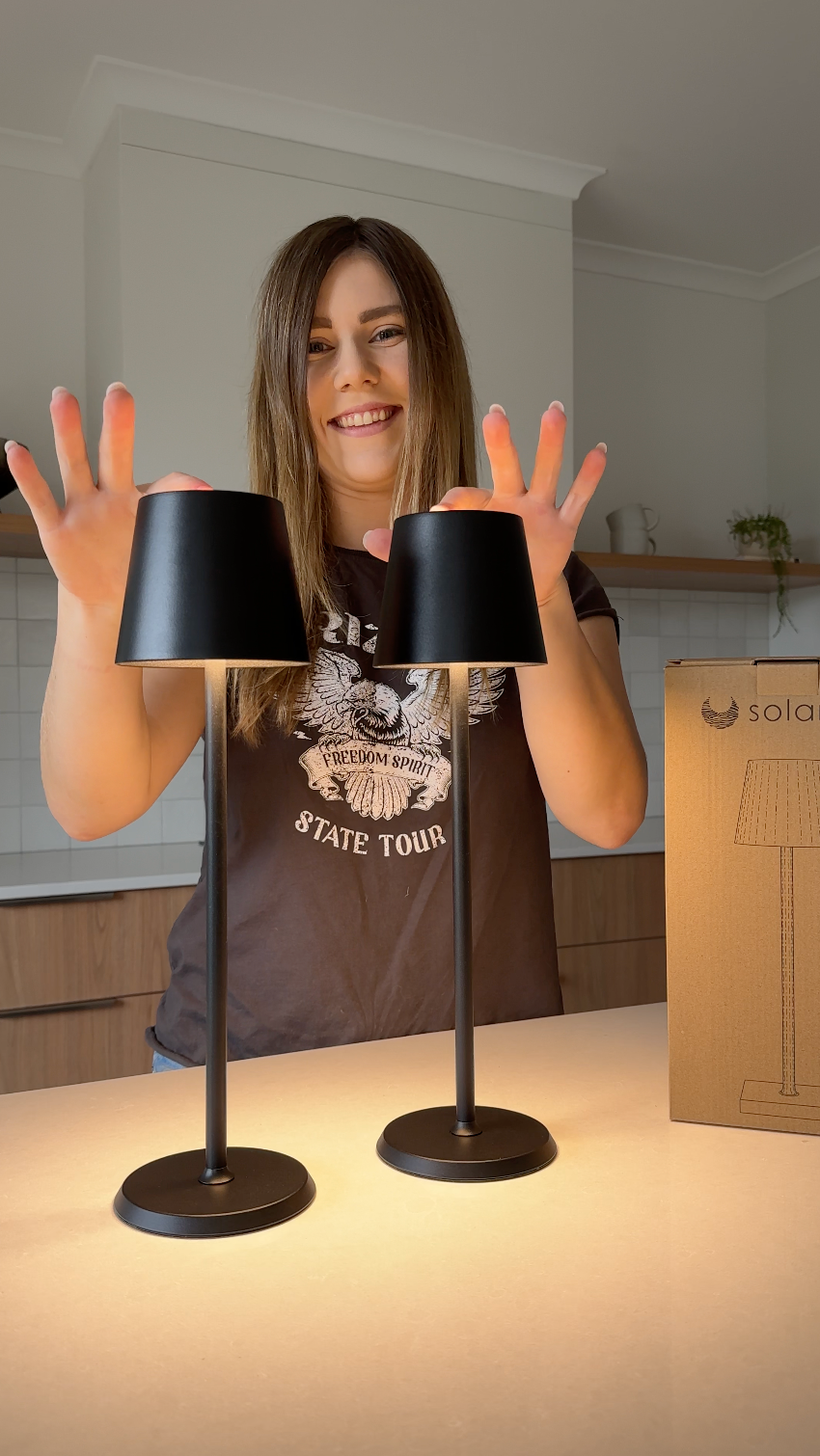 "All my friends want them too now, at least I was the first one to get them..!"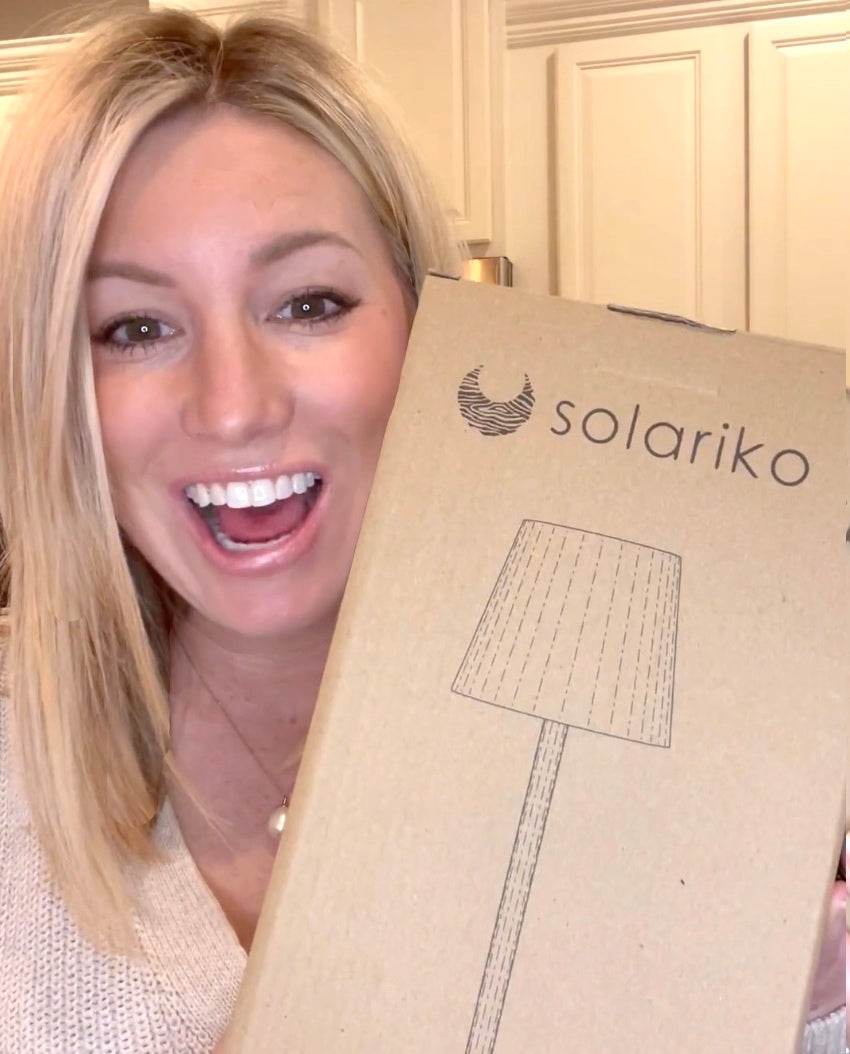 "I use it every day early in the morning and on our dining table, it is do convenient and cool"
"If you have dark spots and no sockets available, these are the lamps you definitely need"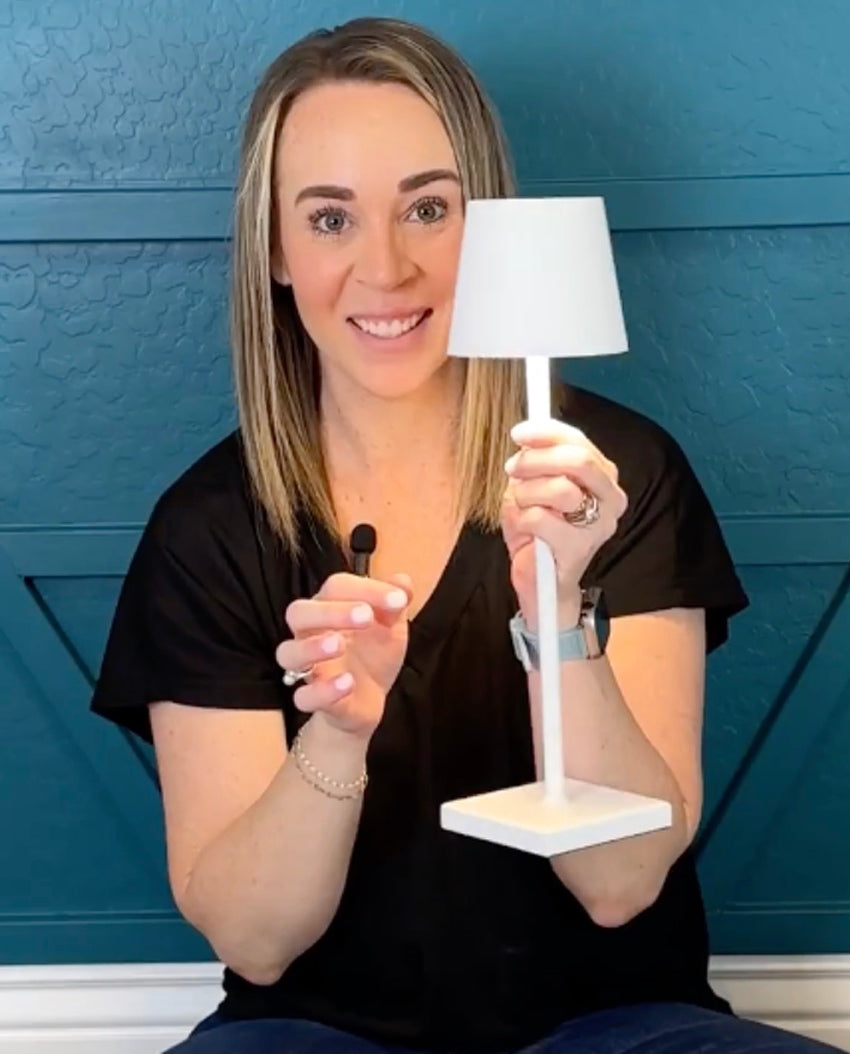 "I just got this beautiful gift from my husband !"
"One of my new favorite home finds !"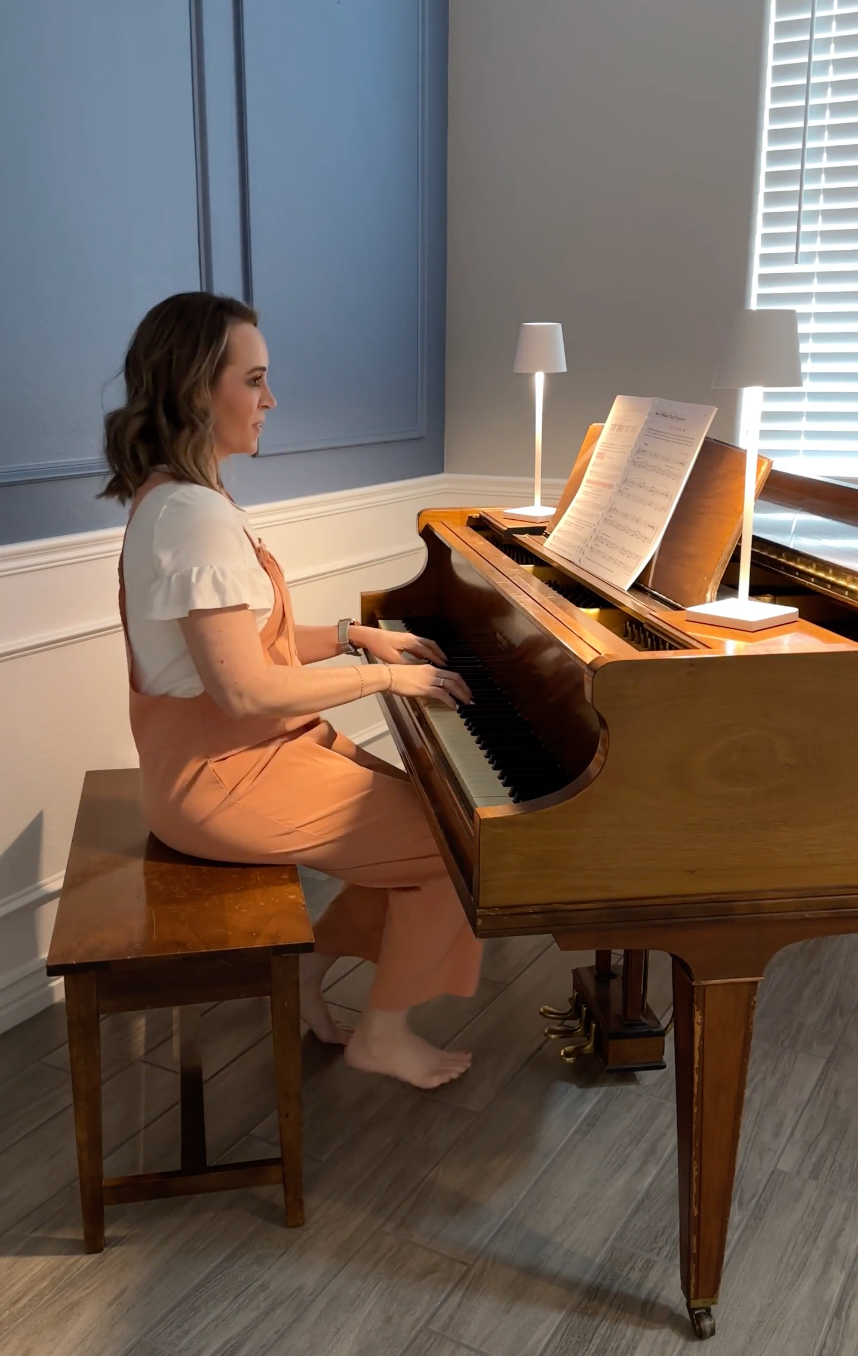 "I enjoy even more playing piano now, they are so useful and portable"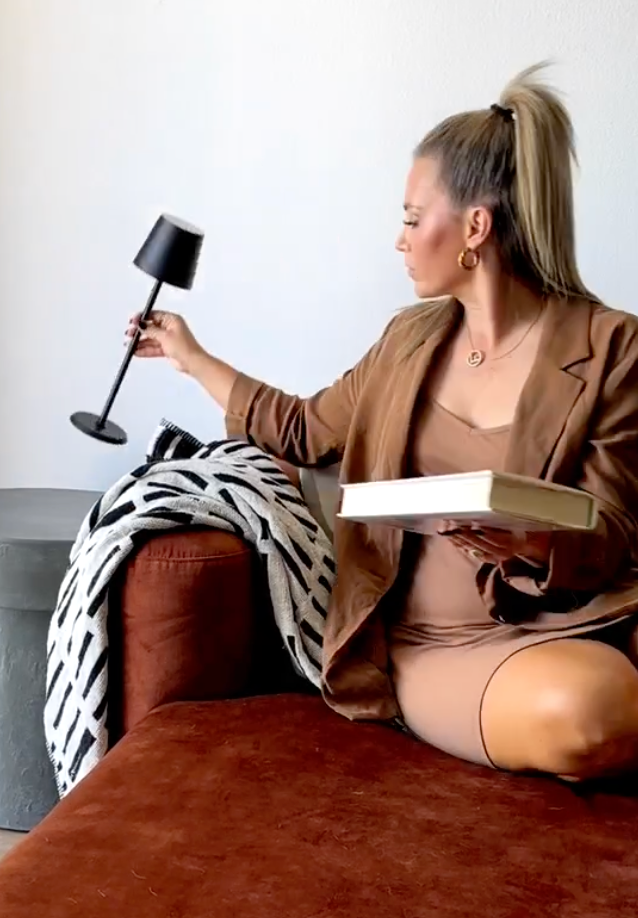 "now I can finally read at my favorite home spot where sockets aren't available"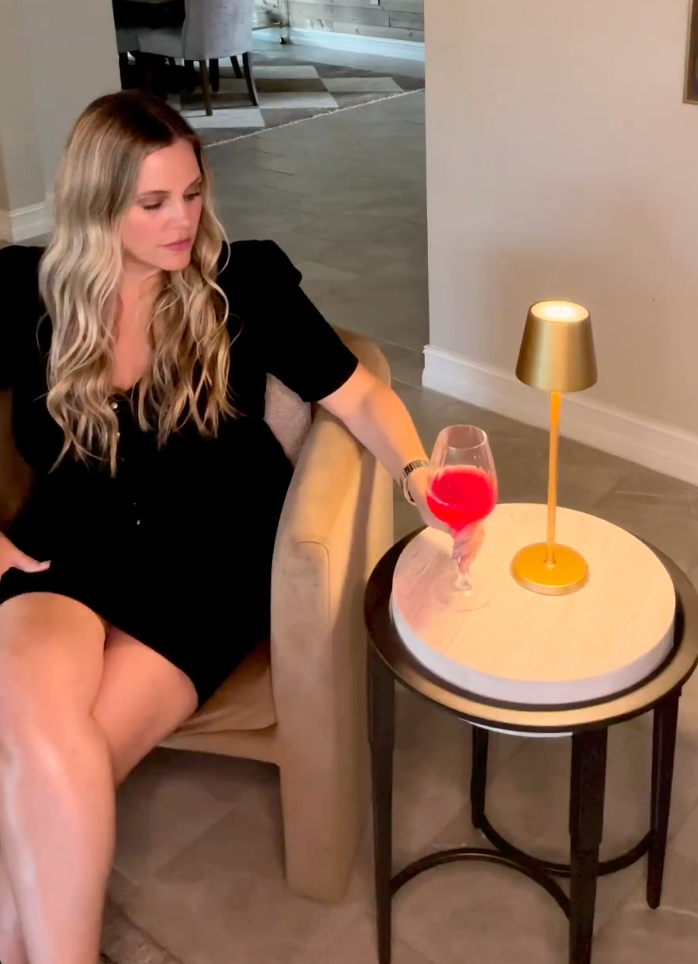 "the perfect candle replacement, obsessed with Solariko lamps!"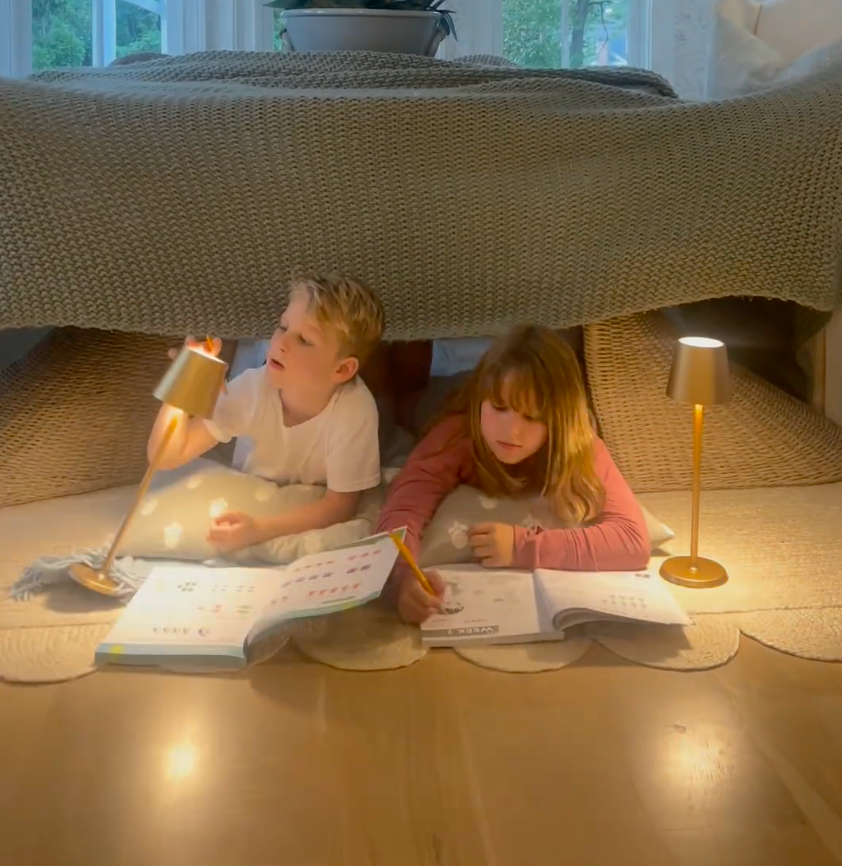 "Our kids bring them everywhere, specially when doing puzzles and drawings"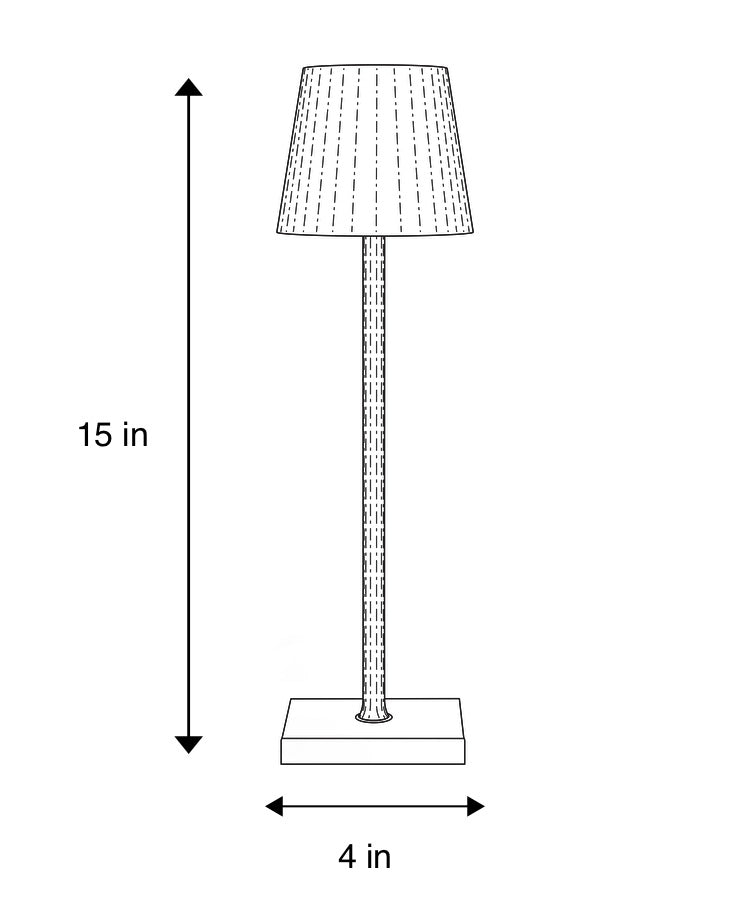 Material: Alluminium

Power/Battery: 3,5 W / 5200 mAh

Battery life (1 charge): from 12h to 20h

Charging Time: 6h

Color Temperature: 3000K

Waterproof: IP54

Dimensions: 3,9×15in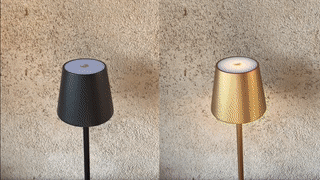 Dress your Solariko Lamp with our NEW Fun Covers ® !

Compatible with Isidora, Mini Isidora, Geraldine, Mini Geraldine lamps.

Match the embroidered covers with your interior design.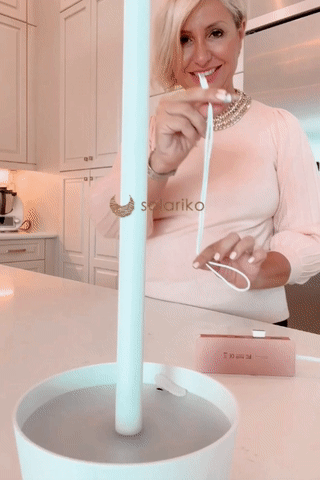 Plug in the USB cable on the Lamp head and charge it like a Smartphone whenever your need !

You will see a RED light.

When the light turns GREEN it is fully charged

Leave it for 5-6 hours for a full charge.

With 1 charge you can use the lamp for:

12 hours at highest light intensity

20+ hours at medium light intensity

25+ hours at low light intensity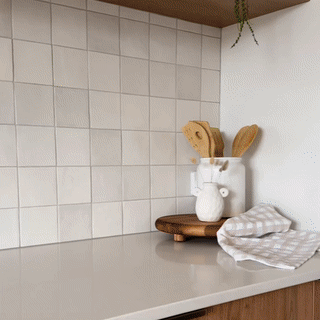 Step 1: Place it anywhere, it's Cordless !

Step 2: Simply tap the touch button on the Lamp head and it will turn on.

Step 3: Adjust the light intensity by keep touching the button with the finger. The light will increase or decrease.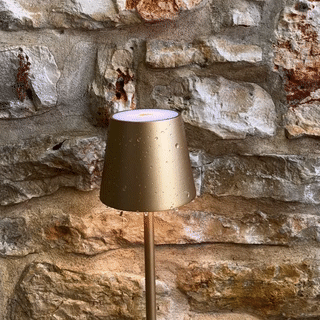 All our lamps are made with high quality materials that are durable even outdoors and in the rain.

Dust and humidity are not a problem !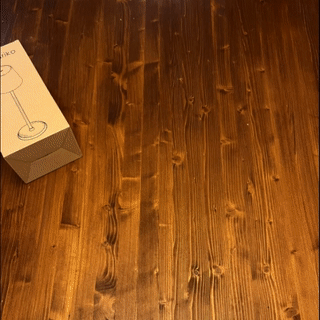 Inside the box you will find:

1 Lamp

1 USB Cable

1 Instruction Manual
Measures & specifications
Charge it like a smartphone
5 Reasons to Choose Solariko
Join 25.673 Happy Customers
⭑⭑⭑⭑⭑
Why Us
We offer the best quality at the best price.
Longest Lasting Battery on the market.
Trusted by thousands of happy customers, Restaurants, Hotels and Bars all around the world.
The Cult Hotel
Austin, Texas
Donna Selvatica Restaurant
Turin, Italy
Ce la vie, Restaurant
Paris, France
Mimi Sushi, Restaurant
New York, United States
Paolo's Restaurant
London, United Kingdom
FAQ
How Do I Charge The Lamps?
Inside the box you will receive a USB cable together with the lamp.

To charge the lamp you will simply need to plug the cable to the lamp and connect it with any charger adapter you already have at home.

You can use any type of adapter: for example of smartphone, computer etc.

No matter in which country you are based. Simply use the adapters you already have.
Light Intensity Of The Lamp Is Very Low, Is It Broken?
The lamp is not broken !

All our lamps are dimmable by touching the top or the base of the lamp depending on the model.

If you have a low intensity please touch the lamp at the top or at the base and hold the finger a few seconds until light intensity will increase.

If you then touch again the lamp and hold, the light intensity will decrease.
How Long For A Fully Charged Battery?
In order to have a fully charged battery our lamps require approximately 4-5 hours of charge.
How Do I Charge Multiple Lamps At Once?
You can charge multiple lamps using a USB multi-port socket or a multi-port charger.

You can find them on Amazon or any other specialized shop.

Upon request if you have ordered a MOQ we can provide a multi-port charger that will allow you to charge up to 10 lamps at once.
How Long Does The Shipping Take?
Shipping time varies by location, but the currently estimated shipping time is  5-9 Business days to United Kingdom, United States and Europe.

You can find the details in our delivery information.