Why You Need a Solariko Lamp
Sockets and electricity are not always available. Now, you can illuminate any place, anywhere, anytime.

Surprise Friends and Guests !
Create a Luxurious Atmosphere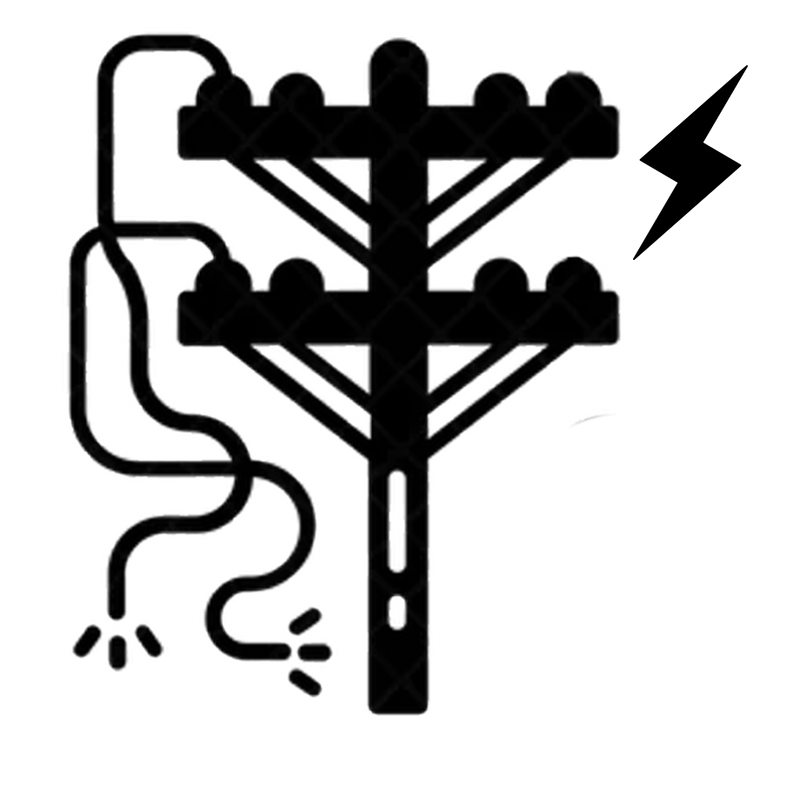 for Power Outages

The Best Gift
2023 Trend, loved by everyone, everywhere.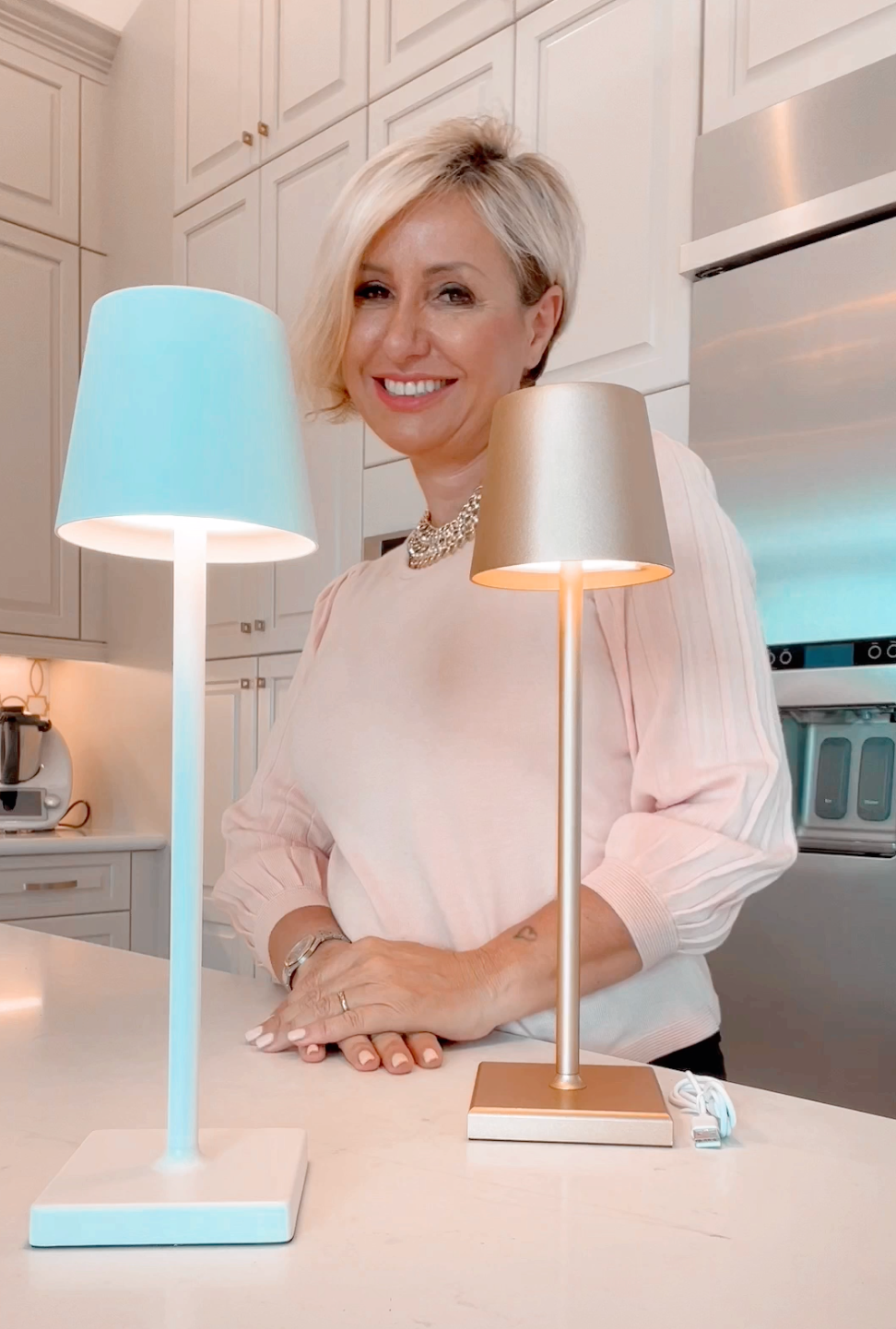 "Solariko is the brand to go for lamps, love the quality and design, as always you get what you pay"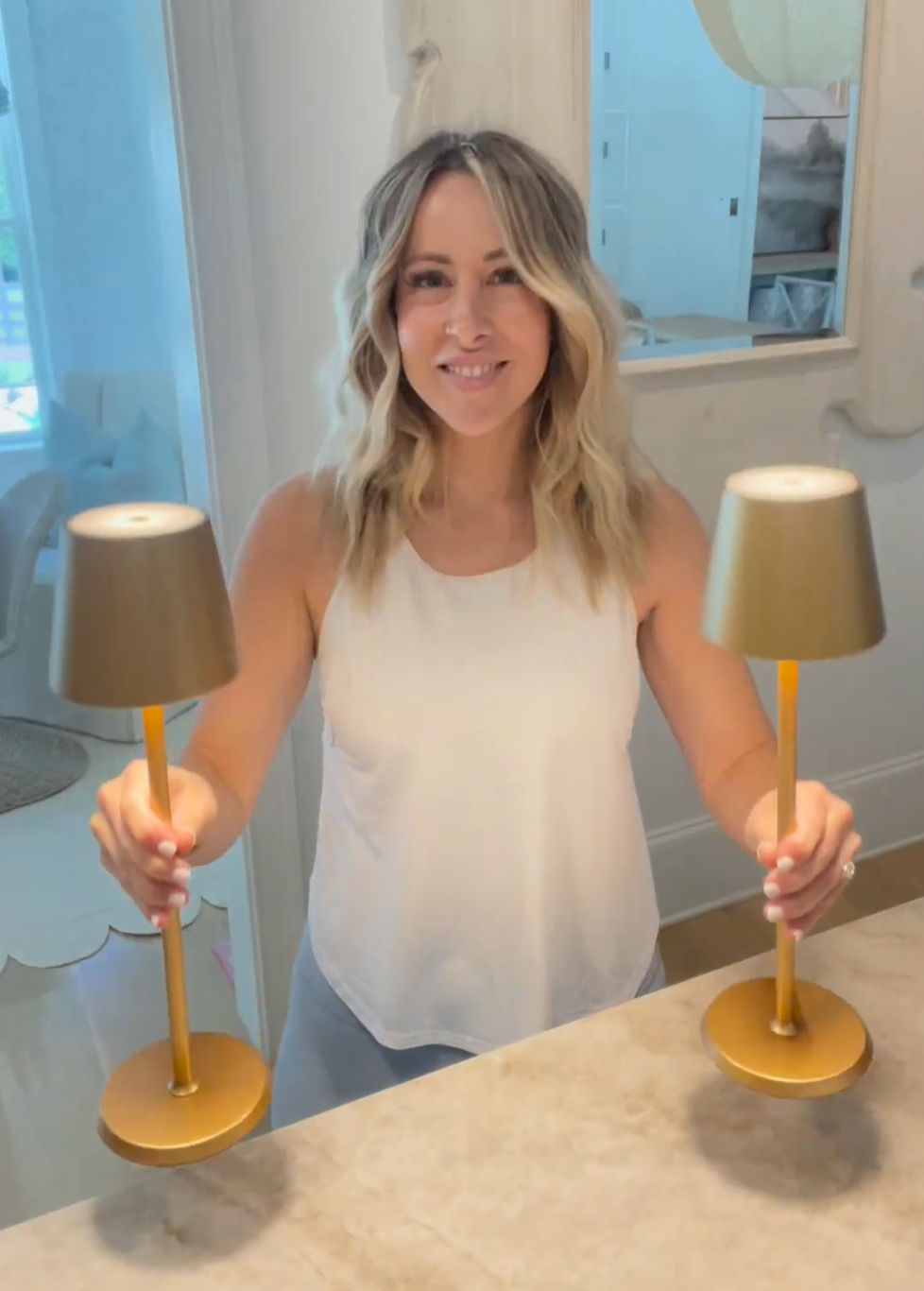 "Love them, they give the perfect luxury touch to any room"
"The cordless lamp you've been looking for! "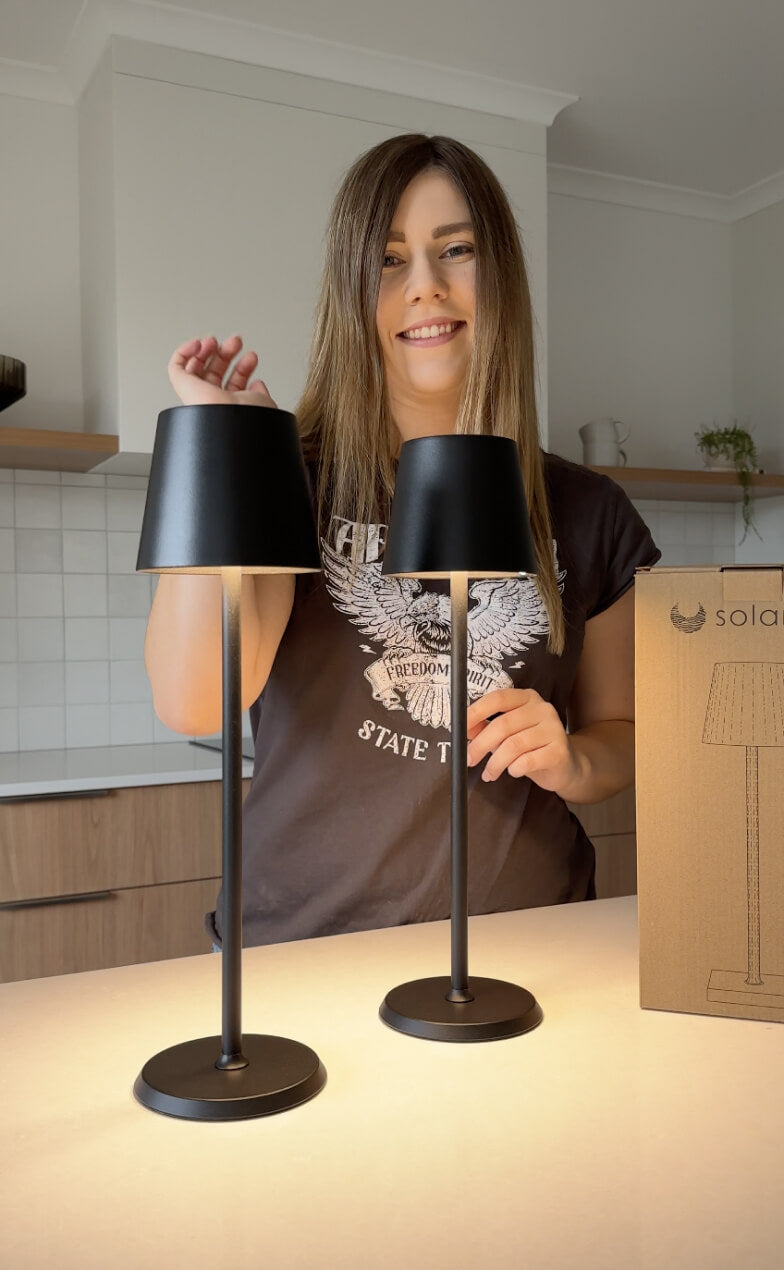 "All my friends want them too now, at least I was the first one to get them..!"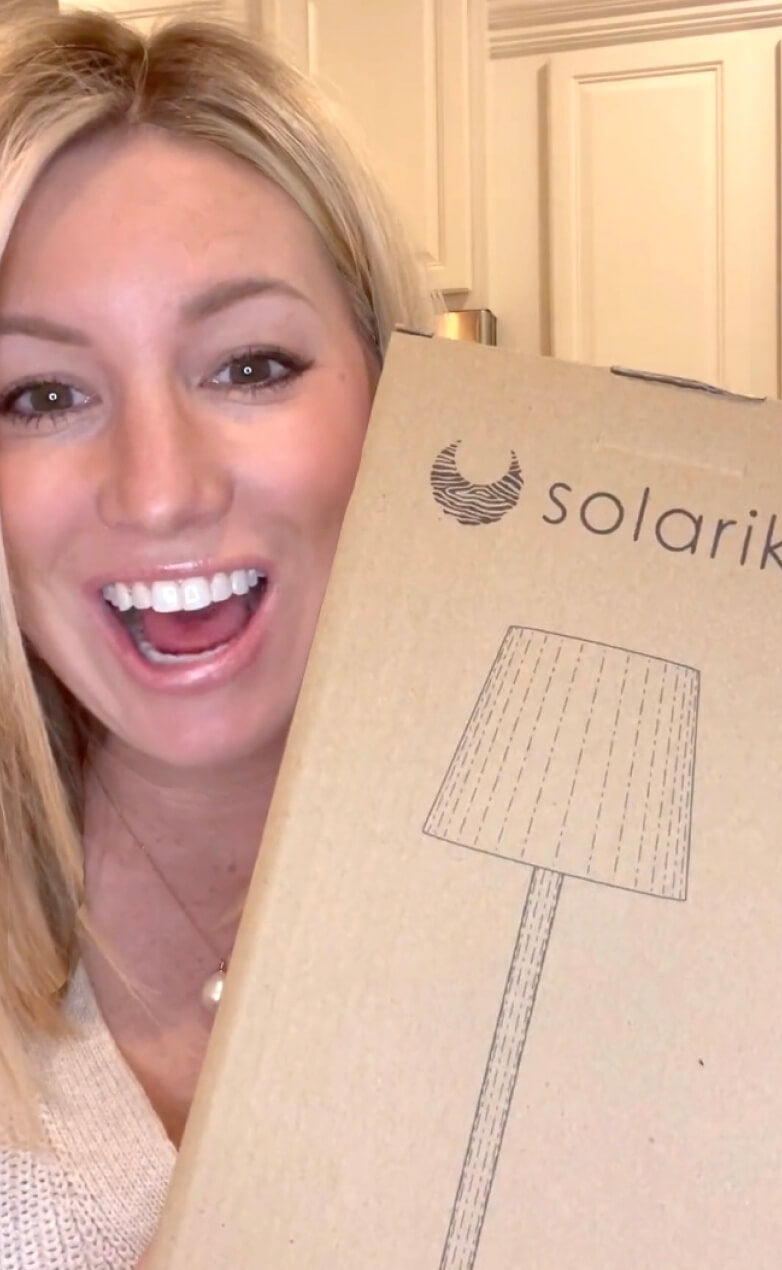 "I use it every day early in the morning and on our dining table, it is do convenient and cool"
"If you have dark spots and no sockets available, these are the lamps you definitely need"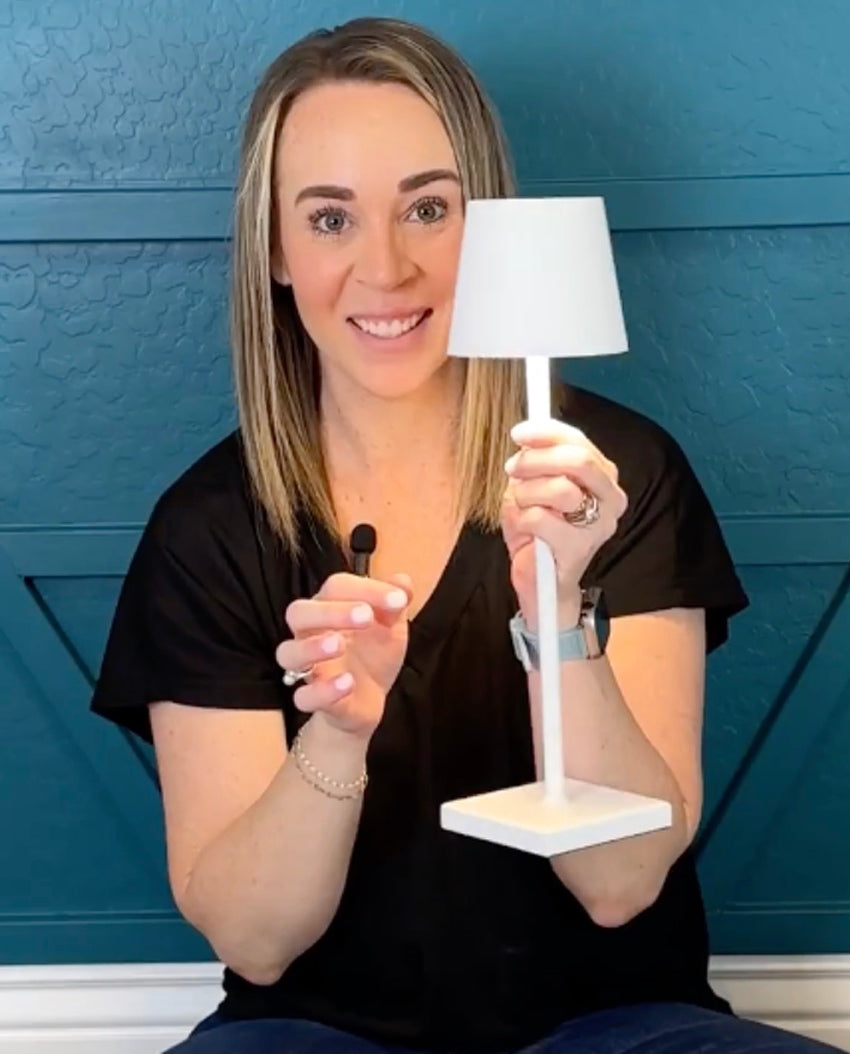 "I just got this beautiful gift from my husband !"
"One of my new favorite home finds !"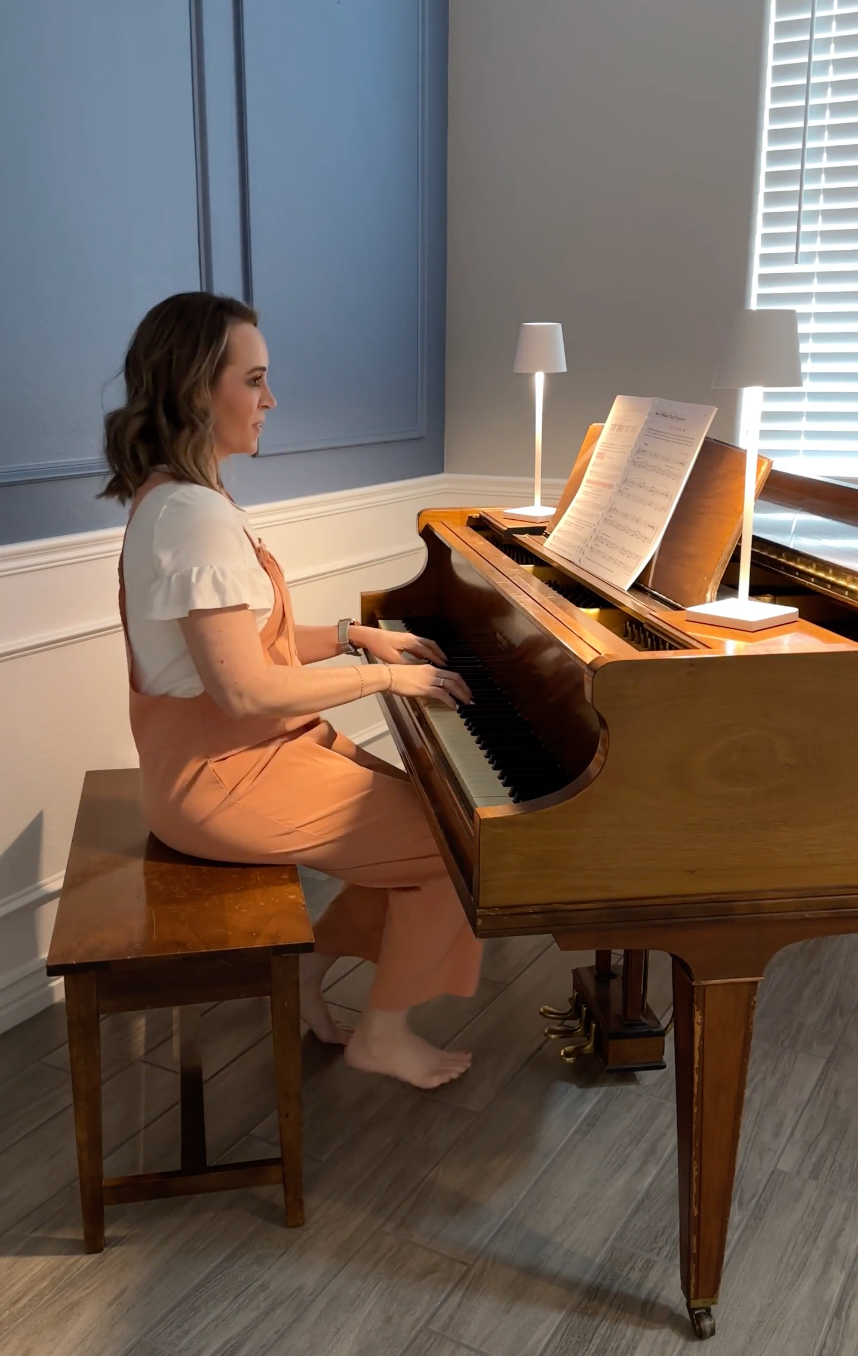 "I enjoy even more playing piano now, they are so useful and portable"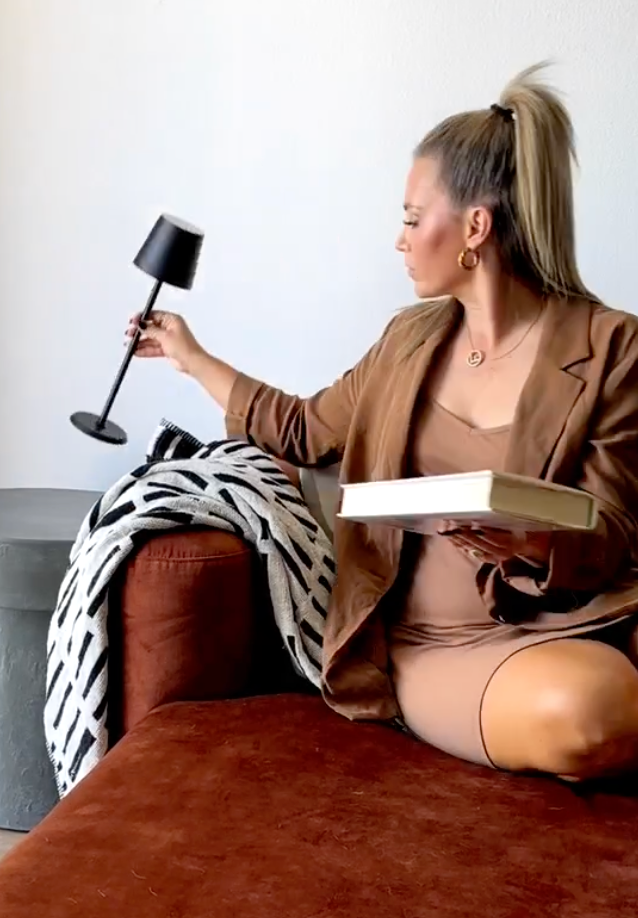 "now I can finally read at my favorite home spot where sockets aren't available"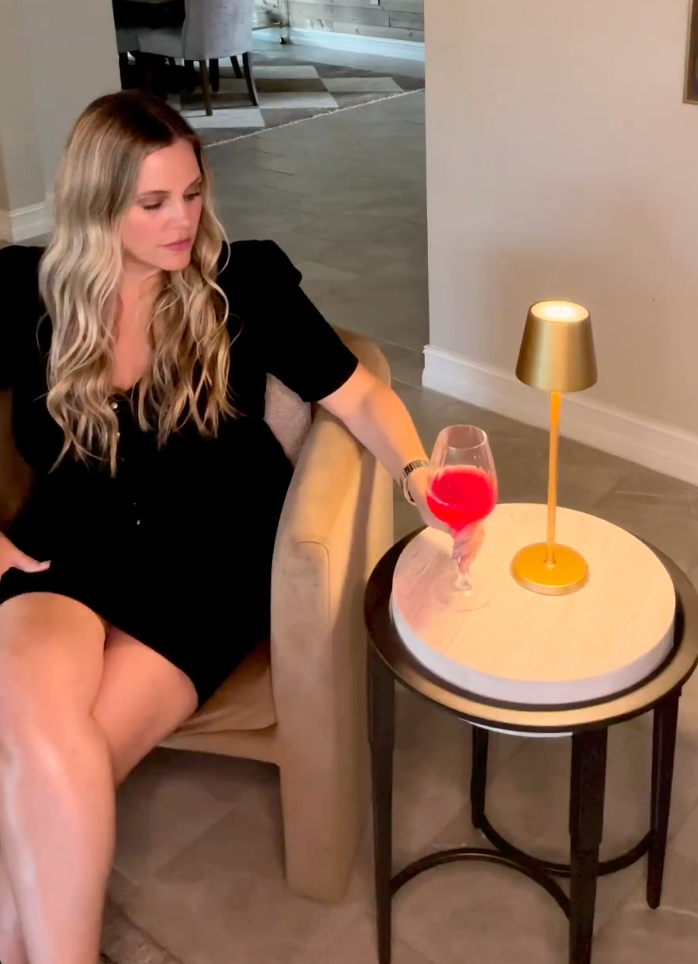 "the perfect candle replacement, obsessed with Solariko lamps!"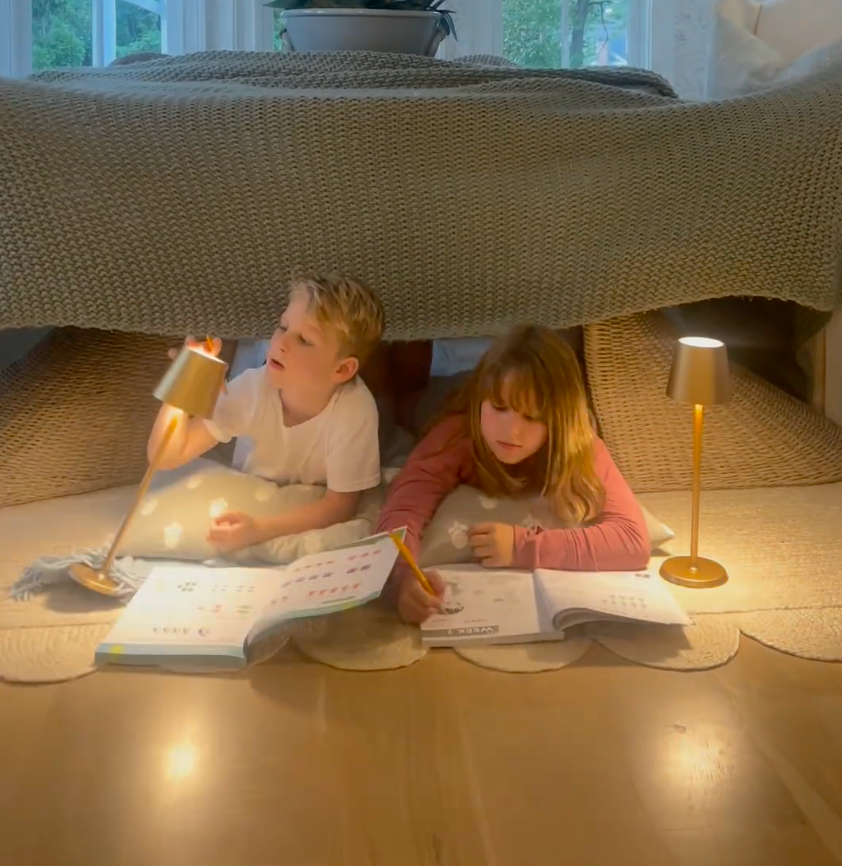 "Our kids bring them everywhere, specially when doing puzzles and drawings"
Get compliments from everyone  !
Enhance your home, office, restaurant, hotel, shop or salon. ​
Transform any place into a cozy and romantic environment. ​
Add a touch of luxury to your place and enhance your customers' experience.  
Donna Selvatica, Restaurant
Turin, Italy
Carna, Restaurant
Barcelona, Spain
Ce la vie, Restaurant
Paris, France
Mimi, Restaurant
New York, United States
Paolo's, Restaurant
London, United Kingdom