5 Reasons Why This Product is On Every Household's 2024 Christmas Wishlist
Here's why this is probably the Best Home Find of the Year and why everyone is trying them.


1. Trendy, Luxurious, Cordless: Get Compliments from Everyone
Say goodbye to drills, wholes into walls and expensive chandeliers, this is the Most Convenient Lamp on the market.
These cordless lamps allow you to light up your dark spots without any cords to hide or walls to drill saving you a lot of money and definitely stress.

Elevate your Tablescape in every occasion and add a touch of luxury creating a warm and cozy atmosphere in few seconds.
Make a good impression and get compliments from your guests whenerver you invite them over for a dinner or party.

Add a touch of luxury creating a warm and cozy atmosphere in few seconds.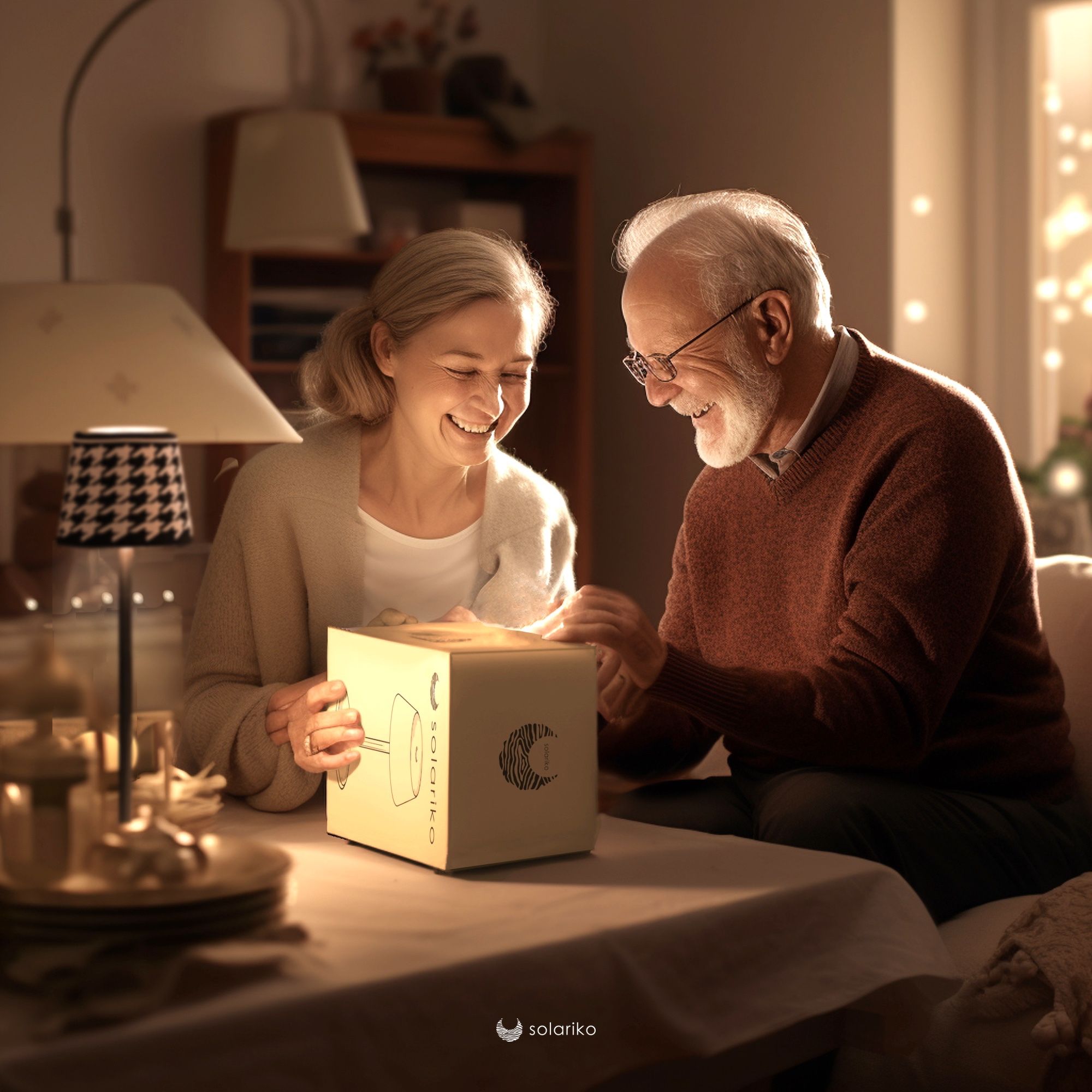 2. A Special Gift for a Special Person
Make a good impression and become the best gift-giver of this year.

It's literally a "bright" idea to give your loved ones a unique and uncommon gift that will last a lifetime.

It comes, with a beautiful packaging and there are different option for lampshades to personalize the lamp as you whish.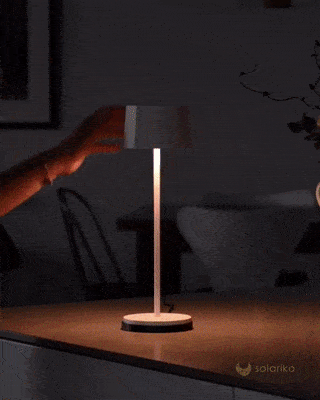 3. Portable Everywhere, Indoor and Outdoor
What's even better is that these lamps are incredibly portable and aesthetically beautiful, making them perfect for any room in the house and outdoor.
We've found out many customers use them even in the bathroom or give them to their kids to when they play table games, draw, read or do homework.

Oh, don't forget about men !
They end up using these lamps in thier boats, campers or garages, which we all know they really take care in every little detail !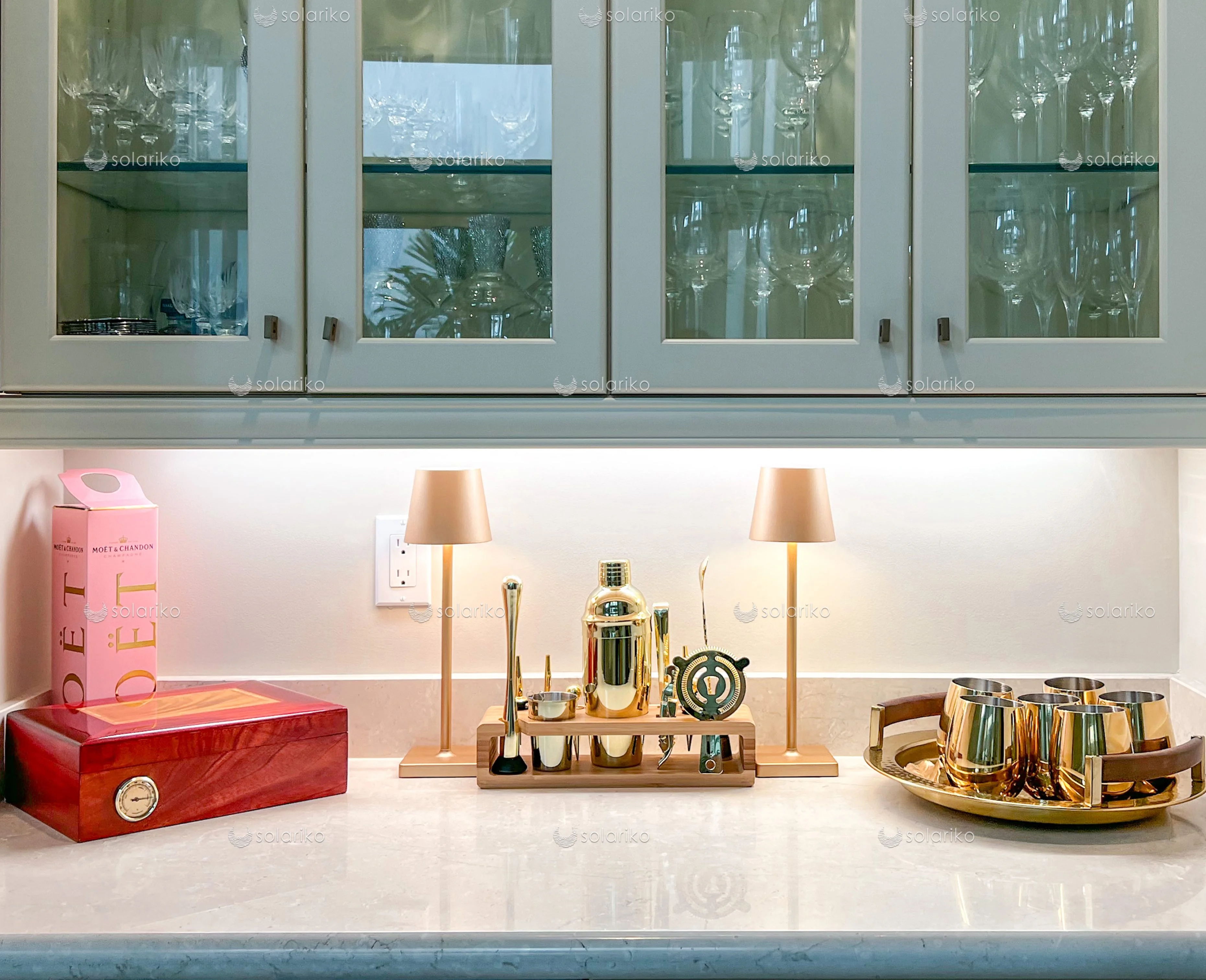 4. Longest Lasting Battery On The Market
With up to 20 hours of battery life on medium intensity, you can enjoy the beautiful lights without the need charging them every few hours as most of the other cordless lamps do.

No need to purchase little batteries neither, you simply have to plug them with the cable provided and charge them like a smartphone for 4-5 hours for a full charge.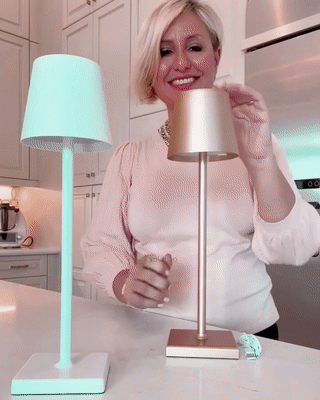 5. Luxurious but Affordable!
This Christmas, you won't have to break the bank to make your loved ones a special gift that will last a lifetime.
That's why we highly recommend these unique little lamps, because you can give a fantastic gift without emptying your wallet.
It's price is super fair compared to other brands and to its quality, specially now with the bundles and discounts for BlackFriday !
If you don't want to get caught with empty hands at the last minute check it's availability and make sure to get one while they are still in Stock.
This is an advertisement a nd not an actua I news a rticle, blog, or consu mer protection. upda te the story depicted on this site a nd the person depicted in the story are not a ctual. news. Rather, this story is based on the results tha t some people who have u sed these. prod ucts have ach ieved. The resu Its portra yed in the story and in the comments are. illustra tive, a nd may not be the resu lts that you achieve with these prod ucts. This page cou ld receive compensation for clicks on or purchase of products fea tu red on this site.
@ Copyright 2023. All Rights Re serve d