Lack of ideas ?
Discover the Most Trendy Housewarming Gift of 2024
This year, win the prize of the best gift-giver !


Let's face it, finding the perfect Christmas gift for your loved ones can be a real challenge and a real stress.
You definitely don't want to see a bored, disappointed face on your family & friends when they open your gift, and you definitely want to avoid that awkward moment in front of the others !
The holiday season is a time of joy, family, and gift-giving, but the last-minute rush, crowded stores, and the fear of missing out on the "right gift" can add unnecessary stress to your holiday preparations.
This year, we invite you to step out of the chaos and reveal you the happy-face guaranteed gift, that you'll proud of !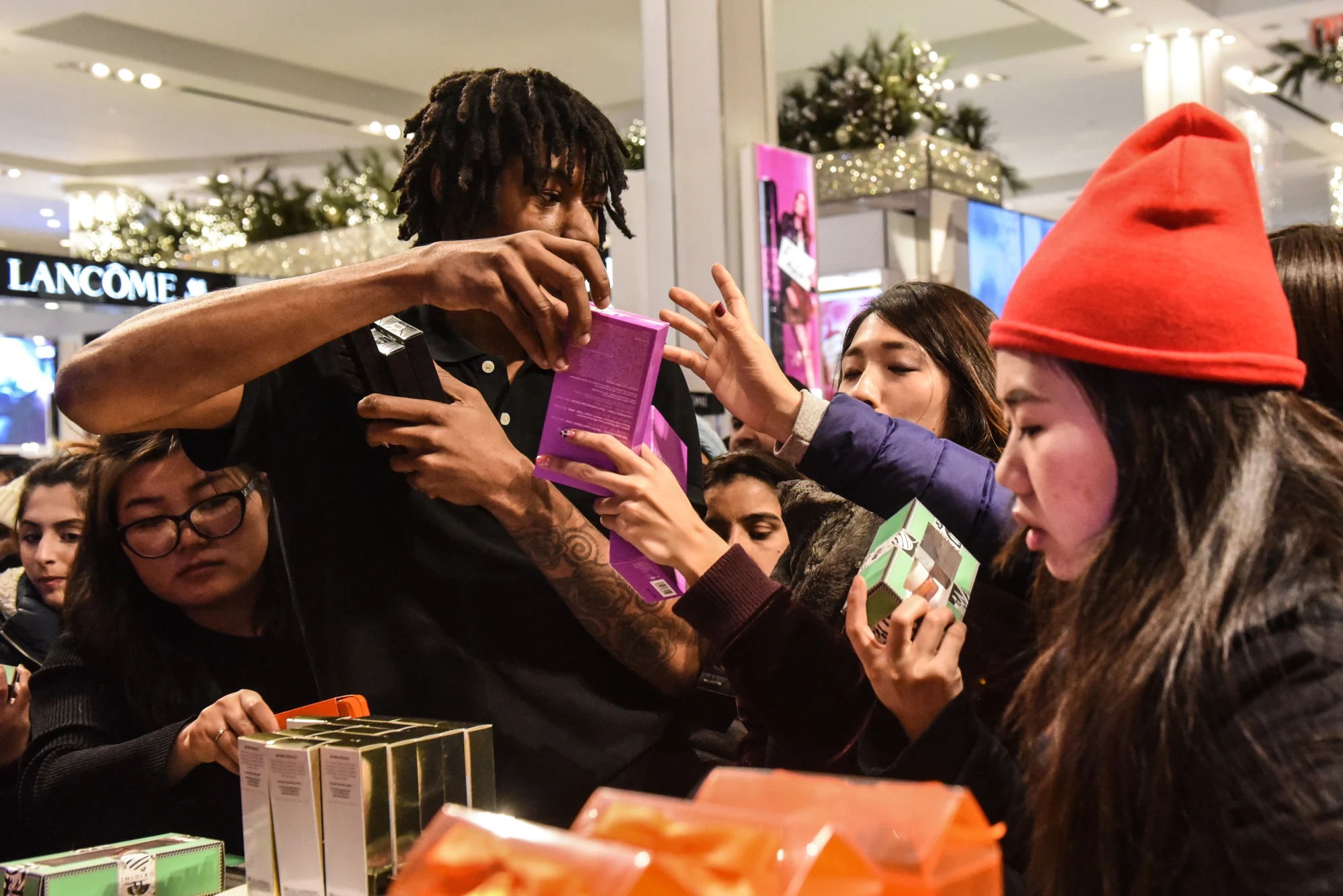 The Stress of Last-Minute Shopping: A Common Dilemma
We've all been there – the days leading up to Christmas, frantic and frazzled, desperately searching for that elusive gift.
In the hustle and bustle, it's easy to make rushed decisions that may not truly reflect your love and care for your family and friends.
The pressure is real especially when you lack of ideas and the season is nearing fast.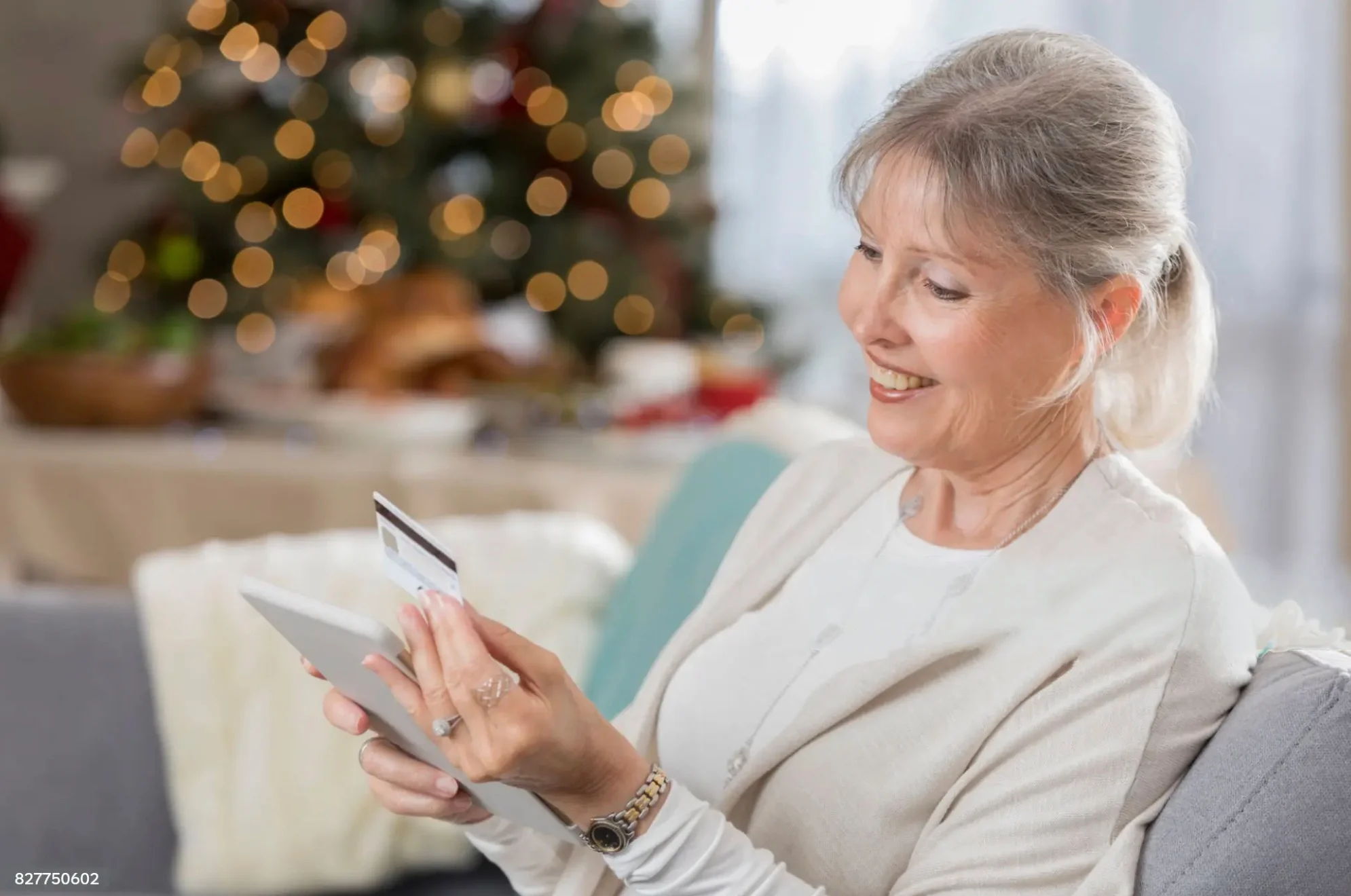 Plan Ahead, Take Advantage of Discounts
The easiest and most obvious solution is planning ahead.
When you do your gift research in advance, you can make a thoughtful choice that truly reflects your love for them.
The most important thing is that you will not miss out on the best deals and discounts that the best brands have in this period!
If you wait until the last days you can be sure the most trending products will be already sold out because of that convenient prices.
This happens every year, but this time you are still in time !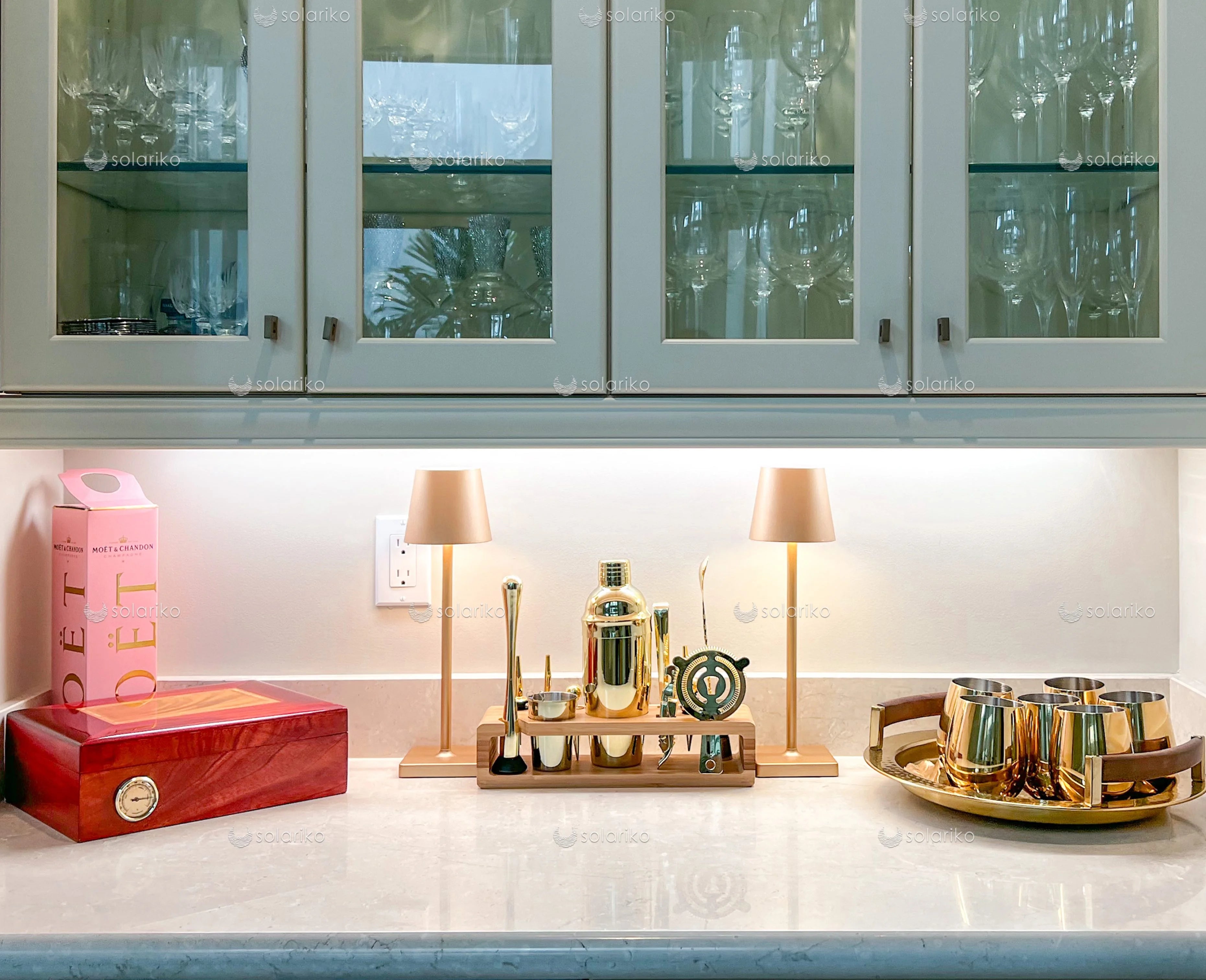 A Glimps of Luxury and Quality
at an Affordable price
Let's admit it, at the end of the day what we desire is always something expensive and of quality. We are always attracted by those things that we can't afford.
But what if I tell you there is something that's luxurious, useful, unique, and most importantly won't break your bank ?
This would tick all the boxes for becoming the perfect gift, both for him and for her !
Well, discover something that will last a lifetime and will make them remember you everytime they see it!
A Lamp to Impress:
Cordless, Rechargeable and Portable.
This year, we present you with the gift that combines utility, design, and luxury: the Solariko® cordless lamps.
These USB-rechargeable LED lamps are the modern version of a traditional lamps—they dim or brighten with a touch of a finger.

Plus being cordelss you can move them around everywhere, indoor and outdoor, to illuminate any dark spots that doesn't have any socket avaiable.
Check the availability of Solariko® Lamps and its Gift Bundles now before it's too late !
This is an advertisement and not an actual news article, blog, or consumer protection update the story depicted on this site and the person depicted in the story are not actual news. Rather, this story is based on the results that some people who have used these products have achieved. The results portrayed in the story and in the comments are illustrative, and may not be the results that you achieve with these products. This page could receive compensation for clicks on or purchase of products featured on this site.
@ Copyright 2023. All Rights Reserved